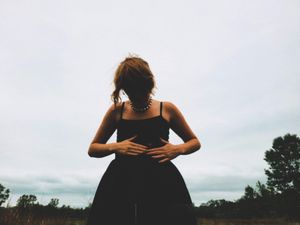 Music
0:00/3:25

0:00/2:36

0:00/3:20

0:00/2:39

0:00/1:54

0:00/1:43

0:00/2:38

0:00/1:15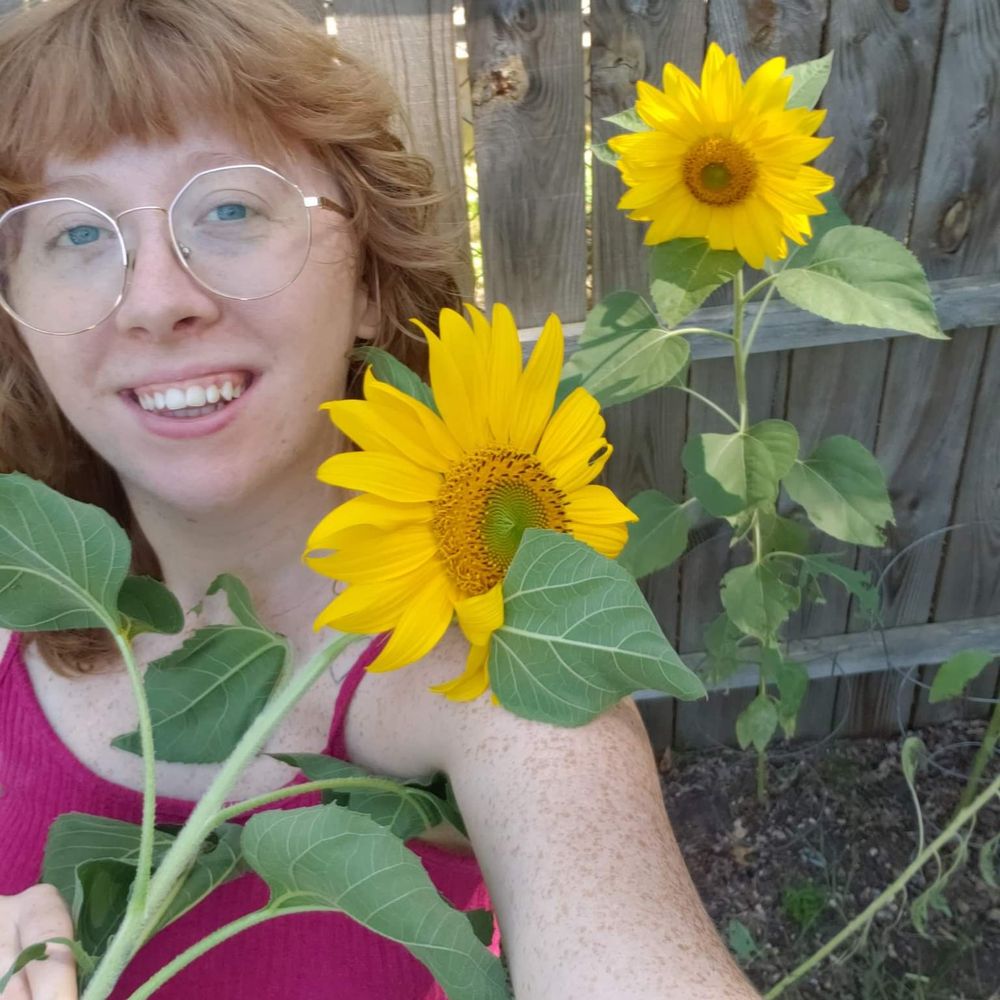 Add a tip to help me make more music!
Tips are always appreciated. Your tip will go straight to equipment, services, collaborations, travel and other artist costs and will help me release higher quality music at a more frequent rate. Thanks so much for supporting the arts!
Enter the amount you wish to donate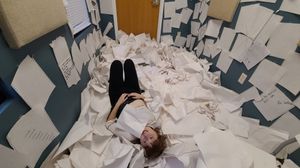 Guestbook: Leave a message!